Today was the day, guys. Today, I sent off the last version of the manuscript of Truth of Embers I get to see before it's all formatted and finalized. About time, too, since the book is supposed to come out on December 14th!
It's been kind of a crazy year. When I told my agent that I could handle writing two books in a year (plus editing both of them AND the first book) I had no idea how hard it was going to be–mostly due to the fact that I'm also the full-time mother of three kids. I think books one and two turned out all right. Let's all cross our fingers for book three, which I had less time with due to editing both books one and two while I was supposed to be writing it. Still, I think I nailed the ending. I like it, anyway.
I love these characters. Yeah, they're imaginary, but they've become so real to me. I'm so excited for the print version of Soul of Smoke to come out this December. Also, I found out that Shadow of Flame is slated for print in February 2016. At the moment, both books are only going to be available through Harlequin's subscription program and I *think* directly from their website–so you won't be able to get it on Amazon. I get a whole box of each though, so stay tuned for giveaways! I'm not sure yet if Truth of Embers will make it to print, but I'll keep you updated on that, as well.
Anyway, I wanted to say more, but my brain is kind of fried. Today Soul of Smoke and Shadow of Flame are Kindle Daily Deals ($0.99 each for a few more hours!) and I feel like I've spent most of my day on Twitter, Facebook, and Instagram trying to tell people about it.
Oh! Another thing. My friends and I are hosting a critique partner matchmaking event. Here's a post–an updated version of one I wrote last year–telling you why you need a CP even if your sister/spouse/friend is an English major. That's also something I worked on today. If you're a writer without a CP, you should definitely check it out!
Here's a question for you guys: now that the Dragonsworn trilogy is out there (or will be, in December), do you have any questions? Would you like to see more of that world? Short stories? Deleted scenes? More information? I'm always looking for material for blog posts, so I'd be happy to talk about any of that! In the meantime, I suppose I'm on to my next project, which is set in an enchanted forest. I'm pretty excited.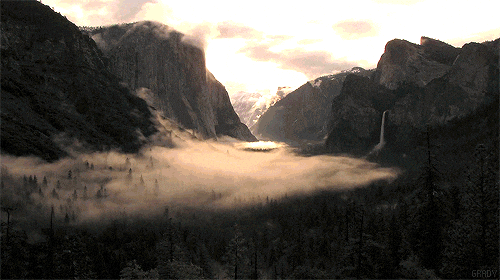 Goodbye for now, dragon friends. May the wind carry you well.