**The WriteType CP Match is over and all of the entries have been removed. If you were part of the event and need information from a post or a comment, please feel free to send me an email. Thank you so much to everyone who participated! If you're looking for a critique partner, please follow this blog or find me on Twitter (@CHMcFarland) so you'll know when we're organizing our next event. At this time, we plan on doing another match-up in December 2016.**
Hi guys!
You know what my favorite thing is? Expensive chocolate.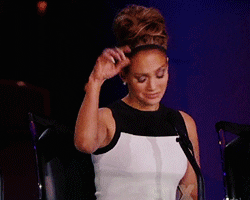 Do you know what my other favorite thing is?
CRITIQUE PARTNERS!!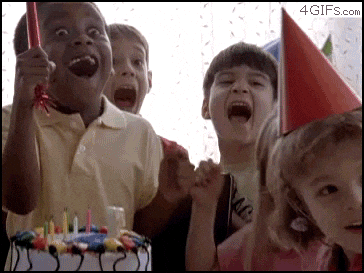 That's why my friends and I are hosting the WriteType CP Match! We do it twice a year,  and one of those times is RIGHT NOW. If you don't have a critique partner and think you need one (HINT: YOU DO), check out the official blog here and the instruction post here. The more entries we have, the more likely you are to get matched with the CP that will help you make all your dreams come true. You don't have to have a finished manuscript, you just have to be a writer!
Go forth and submit!